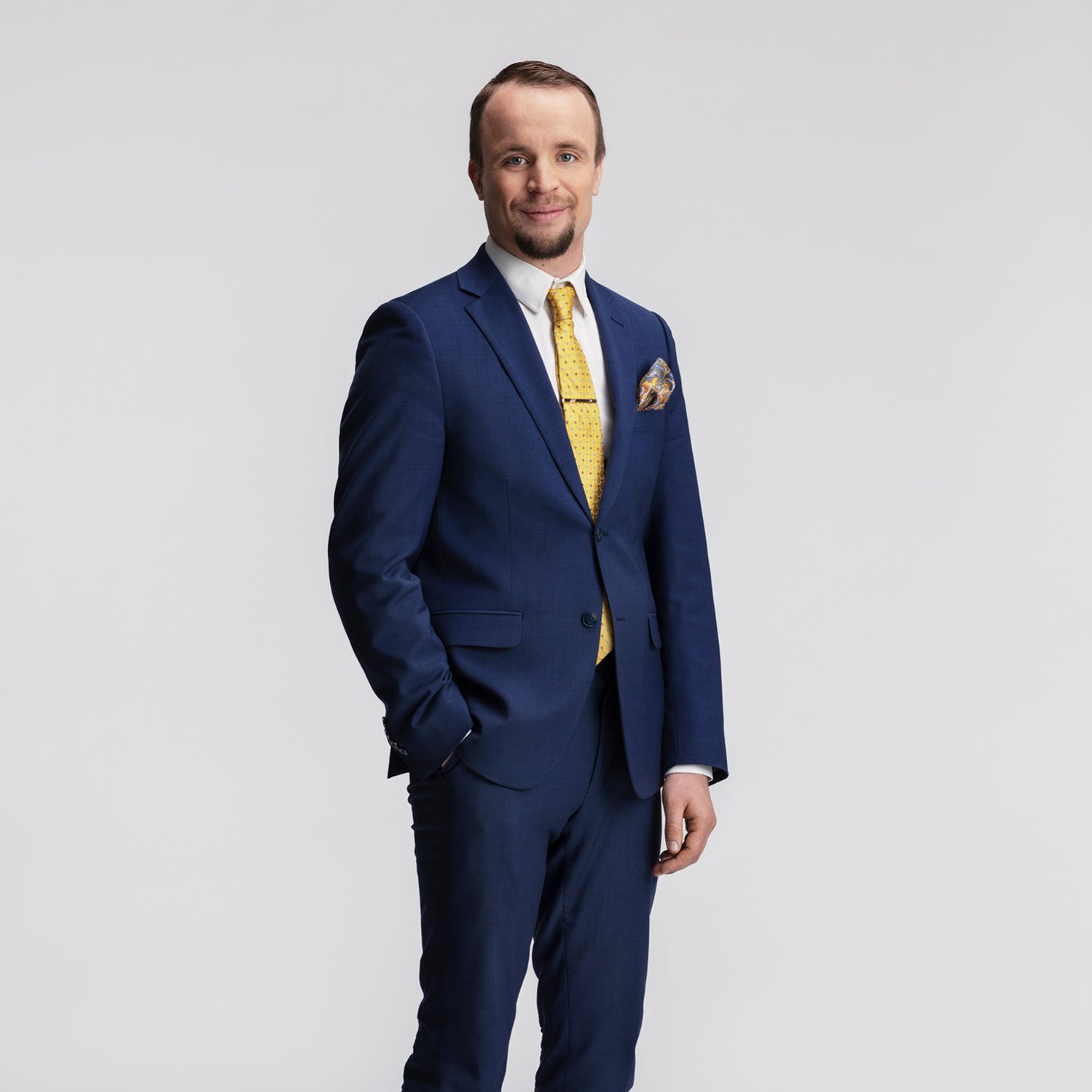 252
Filip Björklöf
"EU must focus on doing the right things!"
My name is Filip Björklöf, and soon I will have completed my Masters in Economics from Hanken School of Economics. I have been working in politics for several years, and I am currently chairman of the biggest Council group and member of the City Board in Raseborg. I have been working in many different organizations with numerous different tasks, and I possess a broad network both in Finland and internationally. I have recently returned from the US, where I worked in the United States Senate for Senator Ron Wyden and I also have previous work experience in Brussels, where I have worked for the farmers lobby organization.
Freedom is important in my society. I believe in the individual, that we are capable of making our own decisions. I believe in a society that creates equal opportunities for everybody, and I believe in leaving a better world than the one we inherited. I believe in helping those in need and in global cooperation to stop the climate change and clean up nature.
| | |
| --- | --- |
| Name: | Filip Björklöf |
| Birthday: | 1991 |
| Town: | Raseborg |
| Title: | Master's student in Economics |
| Email: | filip@bjorklof.fi |
| Phone: | 044 023 1527 |
| www: | http://www.bjorklof.fi/ |
| Social media: | |
| Member in: | Svensk Ungdom |
Important political topics
Support the campaign
Donate to your candidate. You can donate via Mobilepay or an online payment. More information about the fundraising can be found here.