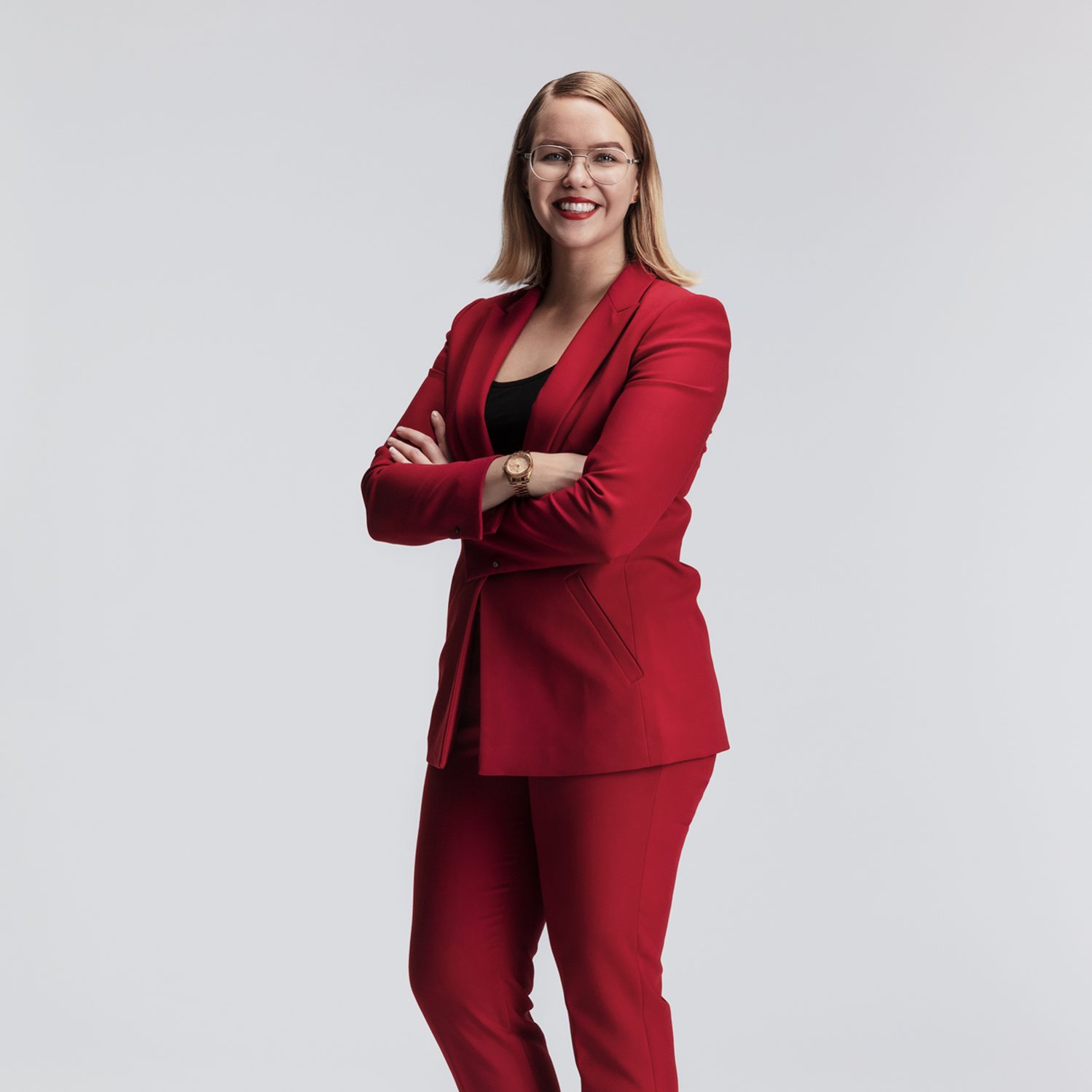 266
Ida-Maria Skytte
"EU needs to shoulder a bigger responsibility for the refugees of the world!"
I am the youngest councillor and board member in the Mustasaari district council. At the moment I live in Vaasa, where I study Developmental Psychology at Åbo Akademi University. I have focused my studies on children in crisis, and have written my Bachelor thesis about the mental health of unaccompanied refugee children. I have also worked with unaccompanied refugee children at the reception centre in Oravais.
Human rights have always been close to my heart. My little brother, who is autistic and has developmental disorder, is one of the reasons for this. My parents have been fighting for his rights for all of his life, and this has also shaped my own being and given me a passion for human rights.
Important political topics
Human rights
Already this year 300 people have died on the Mediterranean sea. That means 3-4 people have died every day. The majority of these are people who have fled their country because of war and poverty.
Many argue that the wave of refugees is over. And it is partly true; less and less refugees arrive in Europe. Because they don´t arrive here anymore we believe that the number of refugees are dwindling. But the truth is that there have never been so many people displaced since the second world war.
Unfortunately there are many in Europe who want to turn these people away, who say it is not our responsibility to help them. Sadly enough, these attitudes can also be found in Finland.
But it is our responsibility and duty to care for these people. To live in a global world does not only mean that we can reap the benefits of globalization, it also means we have a global responsibility. We have a responsibility to help those who are in need of our help.
Climate
Climate change is here and now, and it is important that we act right now. We need to limit the global warming to 1,5 degrees. But if we in the EU continue on our current road, the rise will be 3 degrees instead of 1,5.
Scientists argue that a 3 degree rise will be disastrous for the majority of the world's ecosystems, and possibly also the end for the human civilization. In other words, this is it. We politicians need to be courageous and make ambitious decisions considering climate change.
Youth <3 EU
In the last EU elections only 10% of youths under 25 with the right to vote used that right. Compared to other elections, this is an incredibly bad turnout. Even if international politics are topics that young people are interested in, they don´t seem to go to the polling-stations. This is something I want to change.
At the moment Finland does not have even one EU parliamentarian under the age of 40. The average age of the Finnish parliamentarians is 57, while the average age of all 751 parliamentarians is 55. The EU parliamentarians should represent the citizens of Europe, that´s why more young politicians should participate in decision making in Brussels.
You can have an impact on the average age of the politicians in the EU parliament. With the help of your vote, Finland can have more young parliamentarians!