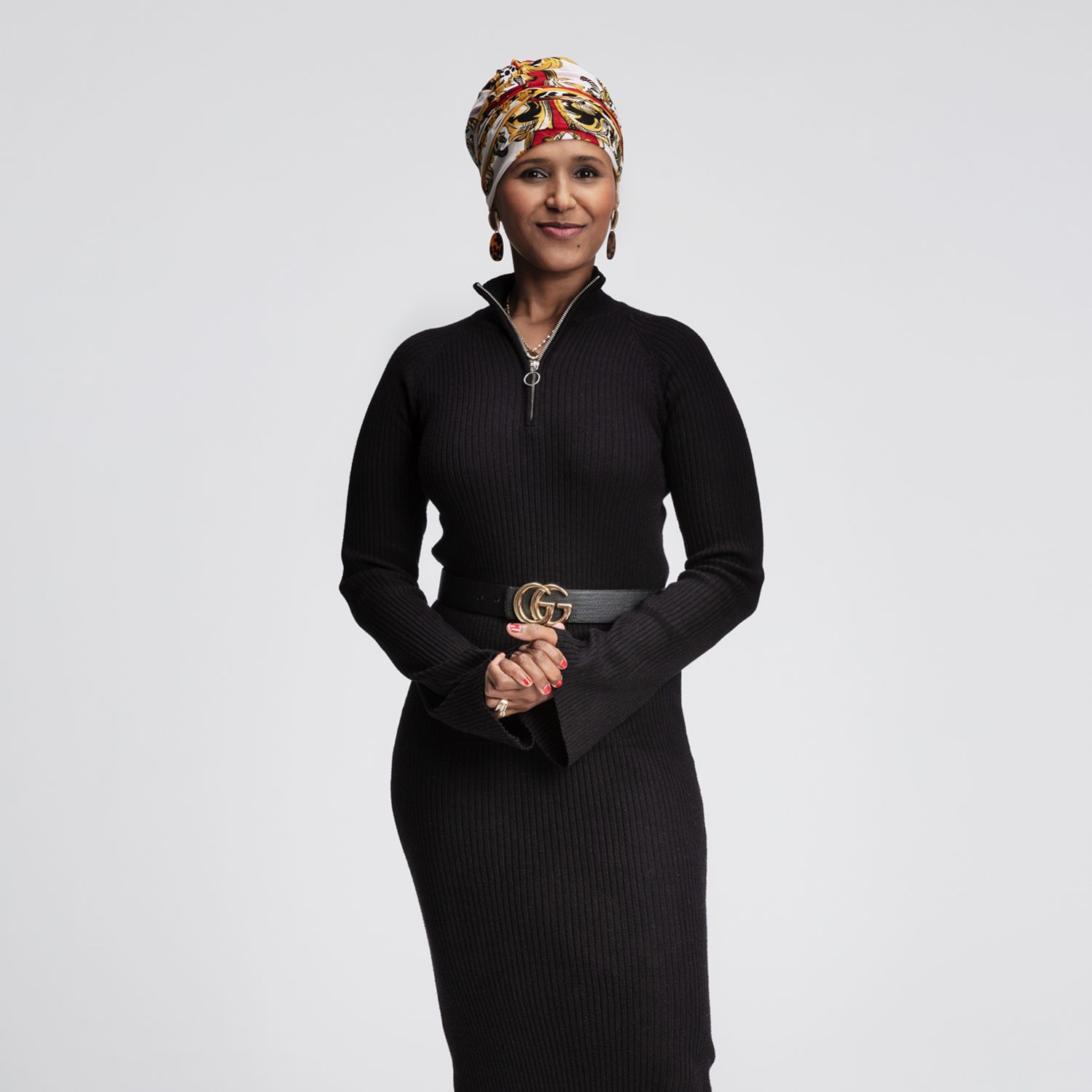 258
Ramieza Mahdi
"A more humane Europe"
My name is Ramieza Mahdi and I´m originally from Somalia. My family came to Finland in 1994 as a result of the war in my home country.
We have a shared responsibility to maintain the level of democracy and human rights that we possess at this time and age. We have to stand up for what we believe is to be right. Human rights should be more active on the political agenda, that is the reason why I´m running for the European parliament because that is a subject close to my heart.
I´m a municipal council member in Vaasa city, member of the social- and healthcare board, member of the immigrant board, vice president in the Swedish Women´s club in Vaasa, federation board member of the Women's Organization of the Swedish People´s Party and member of the Swedish Peoples Party integration political committee.
| | |
| --- | --- |
| Name: | Ramieza Mahdi |
| Birthday: | 1981 |
| Town: | Vasa |
| Title: | Integration consultant and societal health communicator |
| Email: | ramkaxaaji@gmail.com |
| Phone: | 0456693811 |
| www: | https://ramymahdi.fi |
| Social media: | |
Important political topics
EU's aid politics
Migration and EU's outer boarders
Equality
Support the campaign
Donate to your candidate. You can donate via Mobilepay or an online payment. More information about the fundraising can be found here.