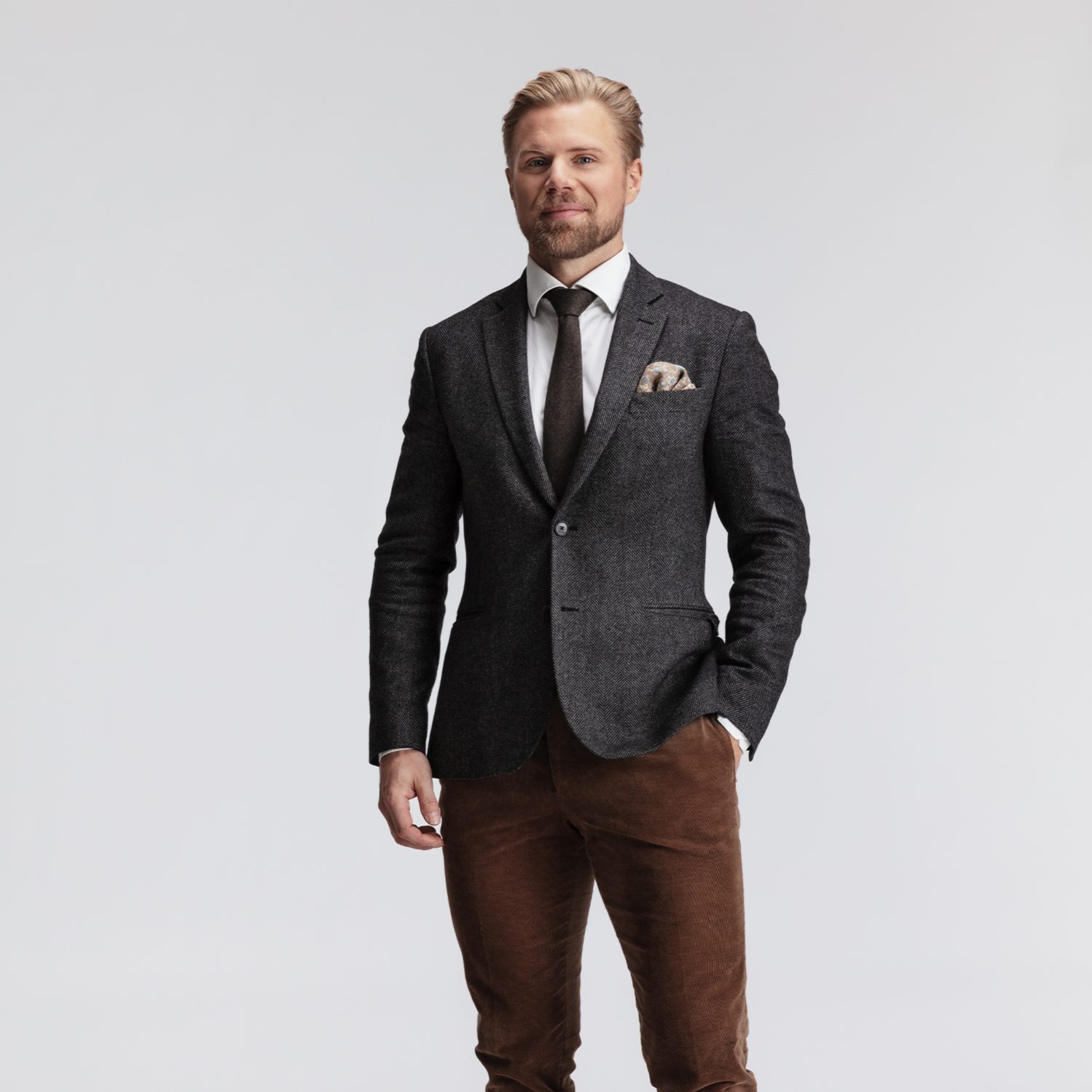 250
Sean Bergenheim
"A healthy EU, a healthy Finland"
My name is Sean Bergenheim, I am a former NHL-player, now working as an entrepreneur as well as in sports media.
I have lived and worked in lots of places in Europe and North America. I have extensive experience in collaboration in international environments. 
Running in the European elections is not something I take lightly. I want to be a part of steering us on the path to a sustainable, prosperous future.
Finland depends on our export industry. Therefore, we need to be a part of the worlds biggest internal market. We need to take an active role in developing the European Union. When the EU is prosperous, Finland will be as well.

In my campaign, I want to prioritise health and sports, education and a clean environment.
EU needs to take measures for a cleaner baltic sea, I want EU to continue working for Rail Baltica and for Hungary and for all EU-members to take environmental threats seriously.
The wellbeing of the people is one of the most important aspects of decision-making.
As a MEP I would work for bettering the Erasmus+-program.
As for health and sports, I want to see the EU fighting for bettering the physical and mental health of the people.
I want to see efforts for:
• A functioning infrastructure for sports and outdoor life
• Child- and youth sports as a part of social integration
• Erasmus combining education and physical education
• Anti-doping measures
• Working against corruption and match fixing in sports
• Research in preventing mental illness
A healthy EU, a healthy Finland
It concerns the environment, the economy and us.
| | |
| --- | --- |
| Name: | Sean Bergenheim |
| Birthday: | 1984 |
| Town: | Helsinki |
| Title: | Former icehockeyplayer, Entrepreneur |
| Email: | sbergenheim@rkp.fi |
| www: | https://www.sbergenheim.fi |
| Social media: | |
Important political topics
Support the campaign
Donate to your candidate. You can donate via Mobilepay or an online payment. More information about the fundraising can be found here.